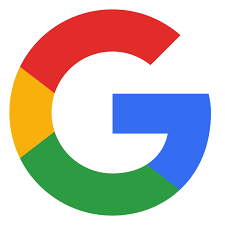 Google 12/10/16
In our first competition of the season, we didn't perform well, but we still managed to advance to NorCal with our exceptional engineering notebook and well-thought ideas
More Info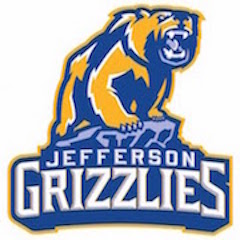 Daly City 2/04/17
In our second competition of the season, we didn't perform as well as we expected and had several mechanical and electrical issues, but obtained a opportunity to learn from our mistakes in preparation for NorCal.
More Info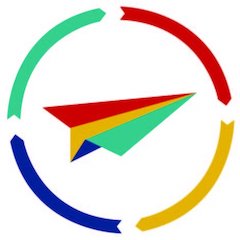 Norcal 2/18/17-2/19/17
At regionals, we mainly focused on the defensive aspect of the game. We made our robot more bulky so that it could withstand more power, and although our defense during the matches was decent, we were not able to make it to eliminations and therefore, our season ended here.
More Info